Going Above and Beyond
Raise the Bar recognizes participating liquor-licensed establishments for reducing and eliminating the concerns surrounding alcohol consumption in their communities and neighborhoods.
Mother Bunch Brewing
Congratulations to Mother Bunch Brewing on being voted Raise the Bar's Brewery of the Month!
Mother Bunch Brewing is an AZ local brewery located in downtown Phoenix serving hand-crafted beers and food! They also have offer fast same-day delivery of their branded t-shirts, beer glasses, and even growlers filled with Mother Bunch!
Visit Mother Bunch to learn more.
Raise the Bar Participants
Raise The Bar participants are a community of industry professionals that take alcohol education, safety and responsibility to a higher level!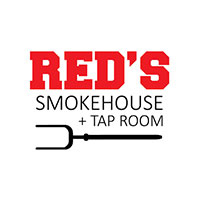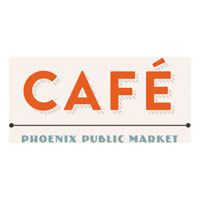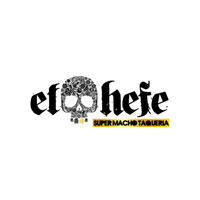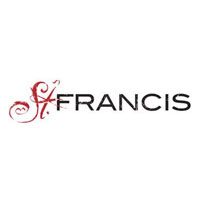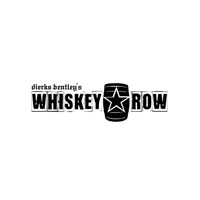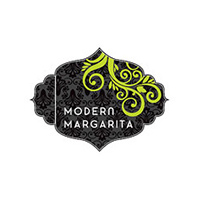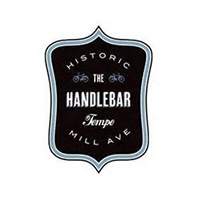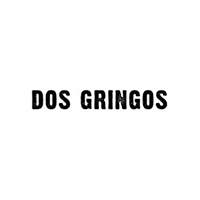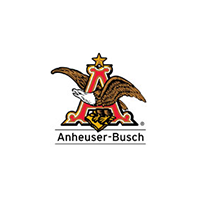 Become a Participant
Bars that meet the 5 highlighted qualifications, and 5 additional qualifications of their choice are recognized as participants in the RTB program.
Display Raise the Bar Window Cling
Once your establishment has been approved as a RTB participant, you will receive our window decal. Displaying the decal in your window or customer facing bulletin is required for participant enrollment!
Employee Handbook
An employee handbook should signed off as read by each employee and be updated and specific to AZ employment law, ADA, discrimination, and employer standards. It should detail the requirements concerning staff code of conduct, patron code of conduct, in-house policies for service limits, and procedures for "last call."
Strict ID Check
Using updated ID check technologies, trained staff with detailed techniques in employee handbook, and firm expectation for patrons including signage refusing underage drinkers is crucial for responsible ID checks.
Accurate and Consistent Pouring Techniques
All bartenders and staff allowed to serve alcohol should be trained on the appropriate measures and tools used to measure a proper pour for each alcoholic beverage, to be consistent with the industry and establishment's standards.
Inventory Control System
Hire a third party to evaluate, set standards and train your staff on pouring techniques and inventory management. These services keep staff, patrons, and business in proper practice.
Sculpture Hospitality
has partnered with RTB to offer participant pricing, click here for more details. You may have a program with another inventory control company if properly documented.
Monitor Patter of Consumption
Documenting and training staff with techniques to monitor patterns of consumption for patrons is a critical step in avoiding overconsumption. Employee handbooks should detail plan of action and recourse for all patrons.
Alcohol Training
All staff members can be trained on alcohol serving including Arizona's laws surrounding liquor licenses. RTB partners with Arizona Liquor Industry Consultants and offers participants a discounted rate. Copies of certificates will need to be submitted to
[email protected]
.
Safety Training for Staff
All staff members can be trained on safety techniques to diffuse any situation, safely protect patrons from harassment or violence, while knowing proper measures to call police or fire department. RTB partners with Safe Security Training and offers participants a discounted rate. Copies of certificates will need to be submitted to
[email protected]
.
Enforce Smoke-Free / Drug Free Policies
Proper signage stating smoke-free/drug-free establishment and/or designated smoking area.
Educational Weapons Signage
Proper signage stating no weapons allowed on premises.
Involvement in Community Activities, Events, Partnerships
Establishment should sponsor, host &/or participate in their local community festivals, fairs, events & activities. Possibly partner with other local organizations for neighborhood events & involvement.
Staff Events/Outings Spent on Charitable Non-Profit Causes
Establishment should sponsor/host their staff in seasonal events/activities that will help their local or city/state community charities &/or non-profit organizations/foundations.
Security Cameras on Premises – Parking Lot
If security cameras are already in place, make sure they are fully functional and that all recordings are kept for more than just a 24 hour period before being taped over. Make sure cameras are located and placed in high-traffic areas as well as any dark or hidden areas for both patrons and employees safety and welfare. Cameras located and placed in parking lots will offer both patrons and employees added security and safety.
Information Sharing with Fellow Establishments
All bar owners/managers should be familiar with and get to know neighboring bar/liquor establishments and exchange pertinent information regarding specific individuals or groups of individuals that pose an imminent threat or possible disruption to staff and/or patrons that could result in citations or police involvement.
Responsible Use of Social Media
Only post things that can complement or increase your business interest. Use discretion and never post anything that will damage the businesses reputation, or cause possible harm to anyone, as you may be held responsible for inappropriate content.
Interior Floorplan Designed to Mitigate Violence
The amount of patron contact is influenced by the floor layout. Violent incidents are more likely to occur when there are more places where people are likely to run into each other and when there is overcrowding of the bar. The location of the service bars, entrance, restrooms, and tables can affect traffic flow and crowding. The bar can be designed to have a small amount of cross flow, and therefore less opportunity for interactions.
Encourage Patrons to Report Evidence of Violence, Tension, or Over Consumption Through Hotline, Hashtag, Text Line, etc.
Make sure the environment is such that patrons understand and are comfortable with reporting potential (or current) disruptive or violent situations to a manager or staff. Patrons should also have a way of reporting such incidents anonymously and/or without any consequence of repercussion.