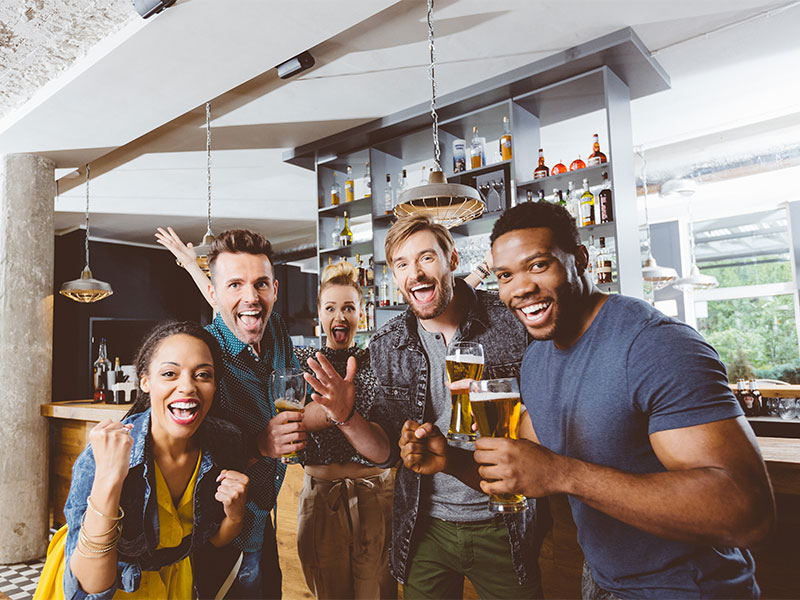 Raise the Bar (RTB) is a program sponsored by the Beverage Alcohol Community Information Council (BACIC).
Raise the Bar recognizes participating liquor-licensed establishments for reducing and eliminating the concerns surrounding alcohol consumption in their communities and neighborhoods.
RTB is funded through program sponsors and seeks the participation of retail bar owners throughout the state.